Welcome to Dickelman Childcare Service, Inc.
We look forward to having your family join ours. Prior to enrollment there are several forms that need to be filled out by a parent. An on-site interview needs to be completed as well. You can download the application or obtain forms from DCSI at the time of the interview.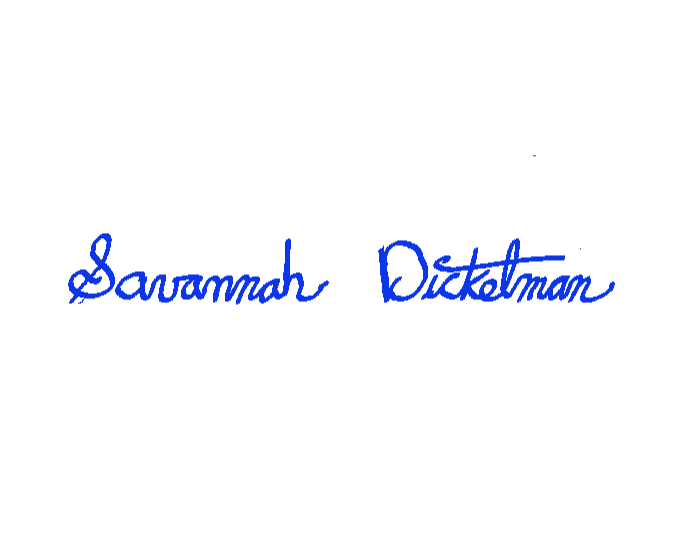 Click below to fill out your application today.
Click below to access other enrollment documents & the
DCSI Handbook.
(password required)