Welcome to Dickelman Childcare Service, Inc.
We look forward to having your family join ours. Prior to enrollment there are several forms that need to be filled out by a parent. An on-site interview needs to be completed as well. You can download the application or obtain forms from DCSI at the time of the interview.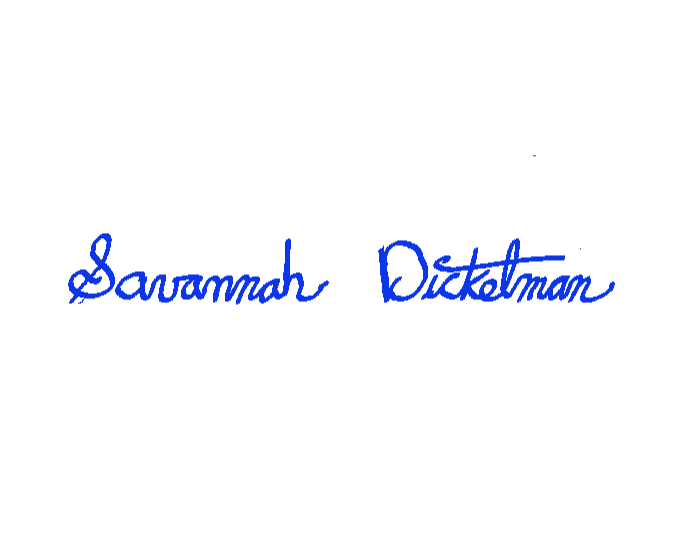 Click below to fill out your application today.
Click below to access other enrollment documents & the
DCSI Handbook.
(password required)
We are currently at full capacity.
You have the option of contacting us and we can add you to our current waitlist in the event of a spot come available. There is also another couple of resources if you are still seeking childcare.
​
1. Call 211 Helpline
They can give you a list of providers and childcare options in your zipcode or the one you work in.
3. Post in the other Facebook group called, "Sioux Falls Area Childcare ". Be sure to include age of child, what side of town and what start date you are seeking. Hours you are looking for are helpful as well.